Million Dollar Women Masterclass
Masterclass is Julia's 4 month online coaching program.
Students can expect to:
Learn step by step how to double revenues from scaling coach Julia Pimsleur
Show you how to buld a more scalable and profitable business.
Find out how to increase sales via more effective marketing, outsourcing and planning
Increase confidence about going big, with other high-growth women entrepreneurs
Get coached by successful business and financial mentors
What Masterclass grads are saying...
Mastermind
GOLD
Ten month semi-private immersion coaching program
This program is for women entrepreneurs who...
Are graduates of Masterclass or are making over $200k in annual revenues
Want to keep scaling with personalized coaching
Are committed to increasing revenues this year by 50-100%
Benefits:
Small exclusive group setting
Access to Julia and her network of mentors and  CEOs
Funding opportunities via angel investment, crowd-funding
Learn to set ambitious projections and "reverse engineer" hitting those numbers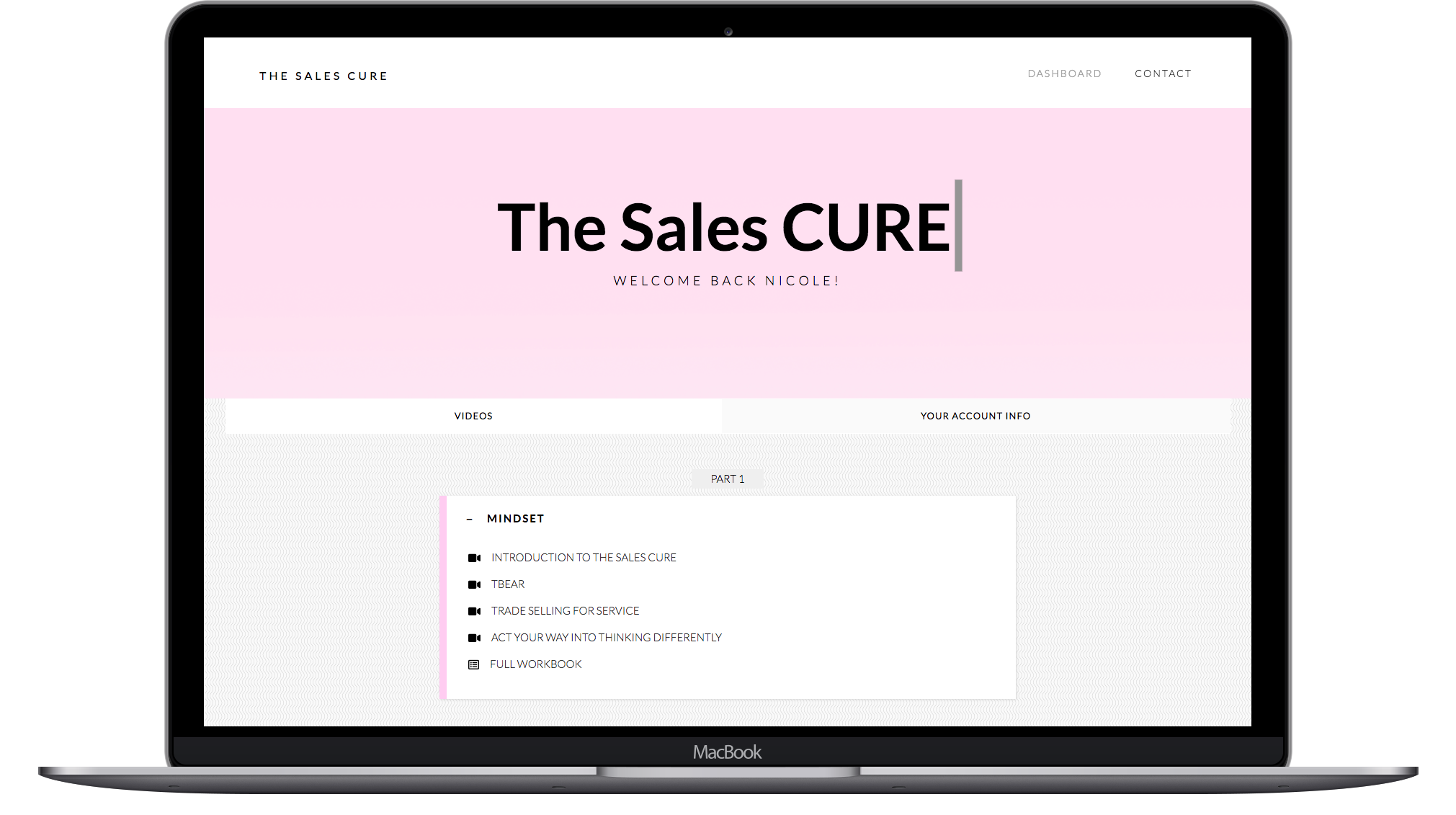 The Sales Cure
The Sales CURE is an online course you can complete in less than five (5) hours that will teach you the secrets of becoming a "killer closer." Learn directly from sales master Julia Pimsleur, a successful entrepreneur and scaling coach who has sold over $20M in products and services. She created the CURE Method™ to help others have more success and more joy while selling.

Whether you are an entrepreneur or sales person, sell services or physical products, this course will take your sales strategy to the next level, and will pay for itself right away.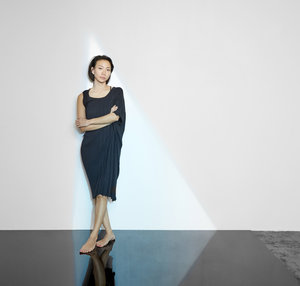 I feel much more confident when I am selling, having learned the CURE Method from Julia. I never thought selling could be something I enjoy, but it is. I think what made the biggest difference is having a clear step-by-step process to follow and knowing what to say and do when I get "objections."

ARAM LEE
Founder & CEO, A R A M L E E